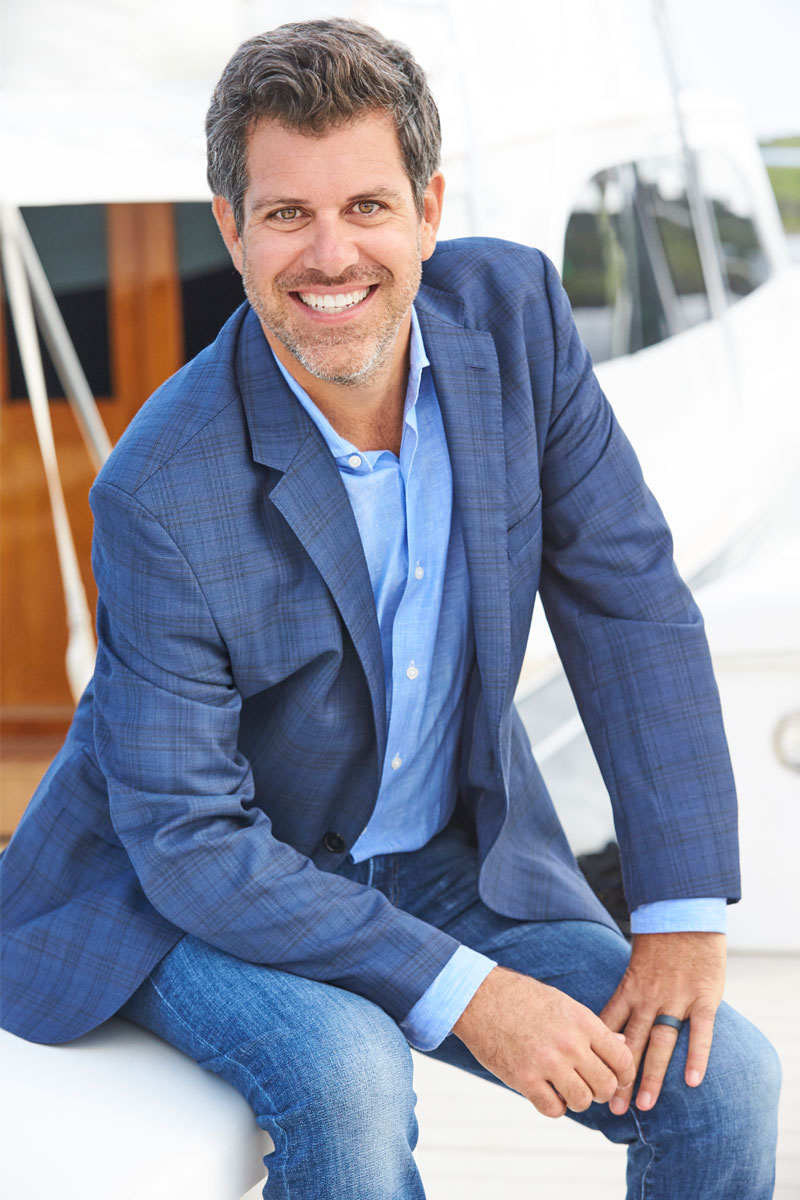 SHAWN STUBEN: TOP NAPLES CONCIERGE REALTOR
Shawn moved from Birmingham, Michigan many years ago to start his family and his dream life on the sparkling waters and sugar sand beaches of Naples. Since then, he has been guiding other individuals and families do the same. With a broad network of local connections and over 16 years experience helping his friends and clients buy and sell Naples properties, Shawn takes a personal, concierge approach to your real estate needs. With expansive knowledge of the area, Shawn can make your search for residential, retail, marina, investment, and commercial properties a warm Naples breeze and your final move a seamless one.
SHAWN'S MARKET KNOWLEDGE
Shawn's comprehensive approach to real estate includes his vast knowledge of the Naples market, but also his broader knowledge of regional, national, and even global market changes. By tracking these trends and passing on this information to his clients, he ensures that they are equipped with everything they need to make the best possible decisions.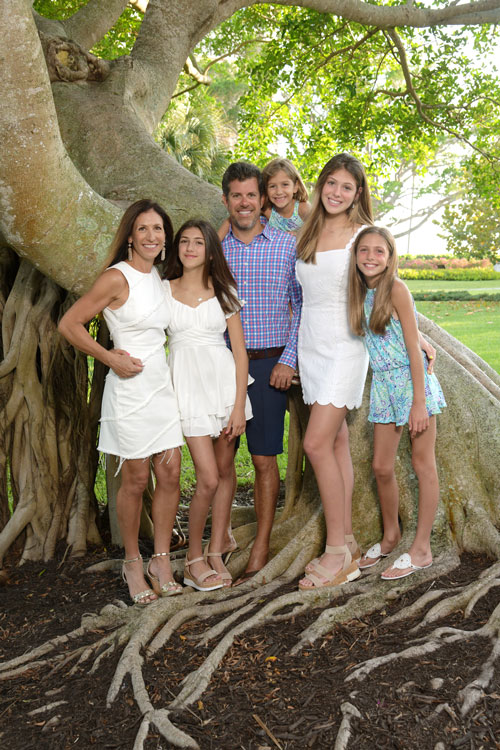 CONCIERGE SERVICES
Sound advice and a broad network of local connections has earned Shawn the respect of his clients and his community. By receiving minute-to-minute updates through strategic networking with other agents, Shawn often knows of properties before they hit the market. Naples properties move quickly. "Knowledge of the market, and when to move on an offer, and move quickly, is key," says Shawn. By giving you an edge on competing buyers, he increases your chances of finding a Naples property that best matches your "dream" criteria.
However, his services do not stop there. With a rich knowledge of the Naples' community, and another business of his own, Shawn can refer you to a quality pool of vetted vendors both during your search and after you are settled into your new home.
SHAWN'S PERSONAL NAPLES JOURNEY
Shawn moved to Naples with his wife and six-month-old daughter 16 years ago. Since then they have grown into a family of six (along with their dog Piper), and they spend every single moment delighting in the plentiful amenities Naples has to offer. Shawn is a fisherman and lover of Naples' crystal-blue waters, and he has just one question for his friends and clients considering a move down to Naples:
"What are you waiting for? It's time."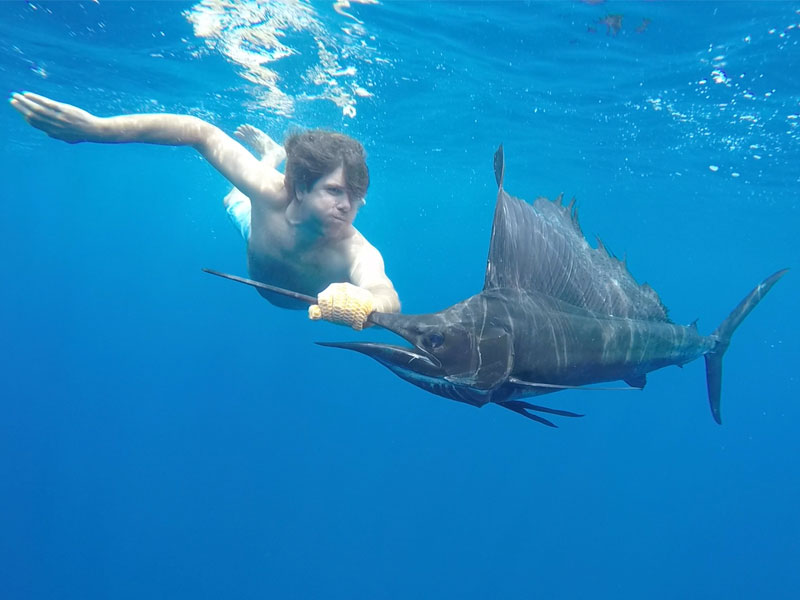 WORK WITH SHAWN
Shawn Stuben offers the highest level of expertise in the Naples, FL real estate market. By tracking trends from the global down to a very local market, Shawn ensures a sound buying/selling experience.
However, his services do not stop there. Shawn's concierge offerings can connect you with vetted vendors of any kind, bringing ease to your move to Naples.